Get Started Quickly and Easily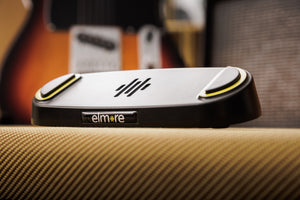 Unbox Your Pedal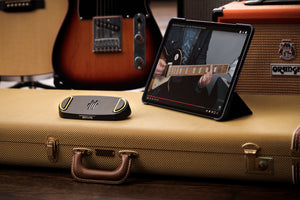 Connect to Your Device via Bluetooth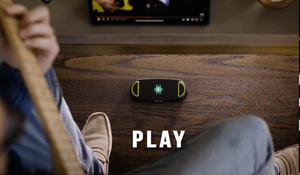 Start Practicing the Elmore Way
Learn More
Platforms and Capabilities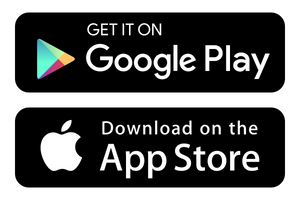 Compatible with 20+ Learning Sites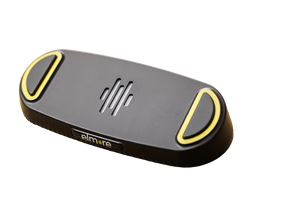 Available actions
- Pause/Play
- Rewind/Fast Forward
- Skip Forward/Back
- Slow Down/Speed Up without changing pitch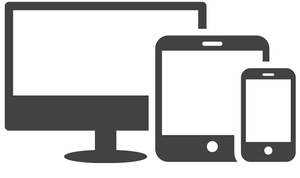 Supported Devices
- All Bluetooth enabled laptops and desktops
-Apple iPad
-Apple iPhone
Our Story
James Levin - Founder and YouTube Guitar Student
James is a lifelong aspiring guitar slinger, who finally got fed up with the solutions for self-driven learning. Having spent his career in tech, he knew a better solution was possible and set out to create it.
The Story behind the Pedal
We're here to create more musicians in the world.
If we can create just one more musician that might not have otherwise been, we will help bring more joy to the world. 
Creating More Musicians in The World